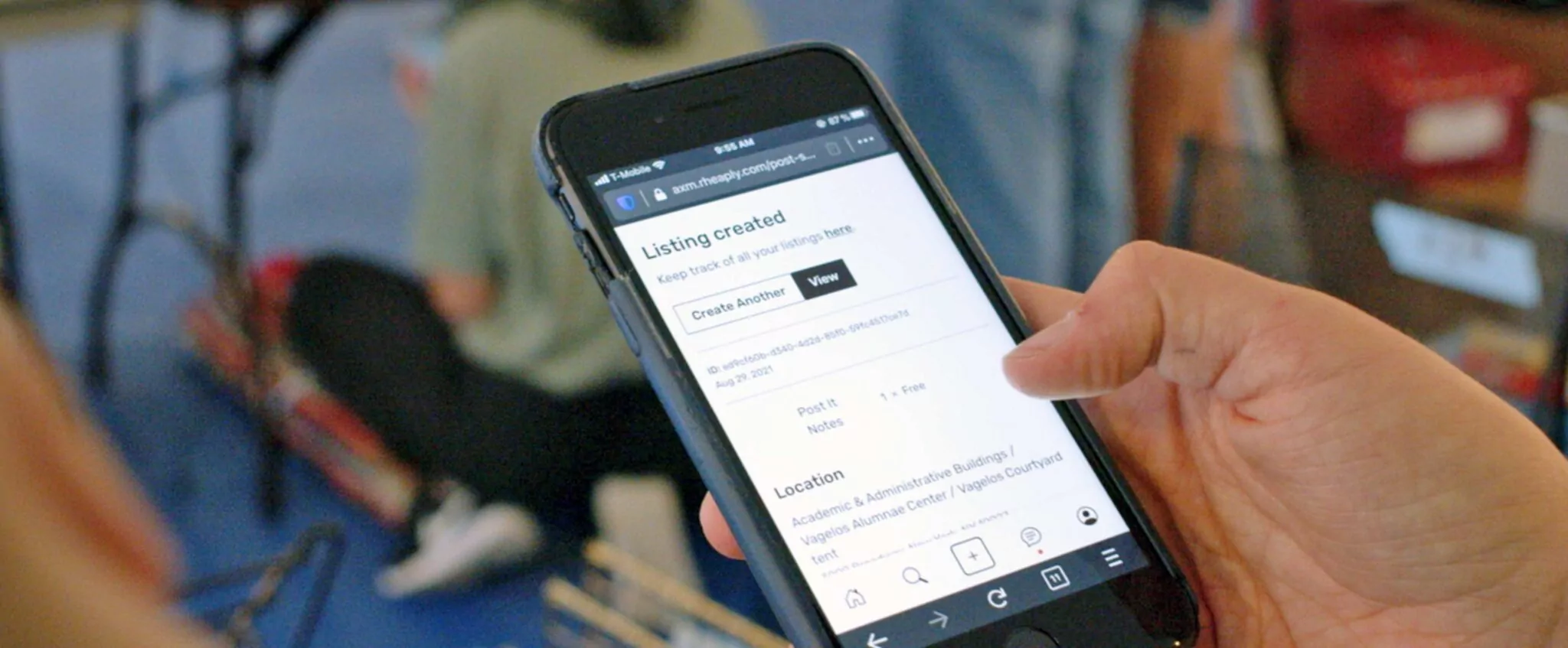 Venture Capital
PSP Growth
A passion for building innovative,
market-leading technology businesses.
PSP Growth is the venture capital arm of PSP Partners primarily focused on investments into earlier-stage, high-growth B2B software technology companies that enable efficiency and disrupt the status quo.
Why PSP Growth is the right partner
Our firm has decades of experience building and growing companies across a wide number of industries, from start-ups to public entities. This experience, coupled with an extensive global network, provides PSP Growth with unique insights and access, as well a global vantage point that we offer to entrepreneurs as they create and construct lasting, profitable enterprises.
Passion & Purpose
Passion for investing in growth, innovation, and job creation
Demonstrated track record of building market-leading businesses
Family business with values-based culture
Speed, certainty, & conviction
We move quickly and deliver on our promises
Deep sector expertise and focus
Patience and flexibility from a single source of capital
We amplify growth & connectivity
Unique, extensive, and accessible global network
Value creation plans catered to distinct business needs
High-impact resources to support growth and optimization
Our investment criteria: B2B software
We primarily invest across multiple thematic areas within business-to-business software. Investing in software gives us the flexibility to reach across all segments of the economy where we see opportunities for disruption and where we have history, expertise, and relationships that can amplify the growth and trajectory of a business.
INVESTMENT SIZE
Initial Investment: $1-5 million alongside leading venture capital
firms and partners where we believe our network and capabilities can amplify an already strong syndicate
Follow-on Investments: up to $25 million in subsequent rounds, typically after a business has reached >$15 million ARR
ROLE, COMMITMENT & CONVICTION
PSP Growth was founded in 2017 with a long-term commitment to the innovation economy leveraging our permanent capital base
We invest with bold entrepreneurs and teams who are disrupting the status quo, enabling greater efficiency and insights, and ultimately unlocking value
In addition to helping our businesses amplify growth and connectivity, we offer entrepreneurs and leadership teams a unique vantage point as they aim to build more complex, lasting businesses
Thematic focus
We focus on B2B software companies that drive efficiency and disrupt the status quo, digitizing areas of the economy that had traditionally been offline, manual, and inefficient. Most of our investments fall primarily into two key areas of innovation.
UNLOCKING THE POWER OF DATA
Data volume, computing power, and machine
learning/predictive analytics have enriched
decision optimization and process automation,
while requirements for transparency and
accountability with respect to data protection
continue to grow
TRANSFORMING & OPTIMIZING
BUSINESS PROCESSES
Long-established business processes are being
disrupted and enhanced via software,
marketing/networks, IoT devices, and other
tech-enabled services
Our PSP Growth team
Our principals possess over a century of combined experience investing in, owning, and
building global businesses. It makes us committed partners with a profound appreciation for
discretion, preserving strong cultures, and aligning interests with our valued partners.