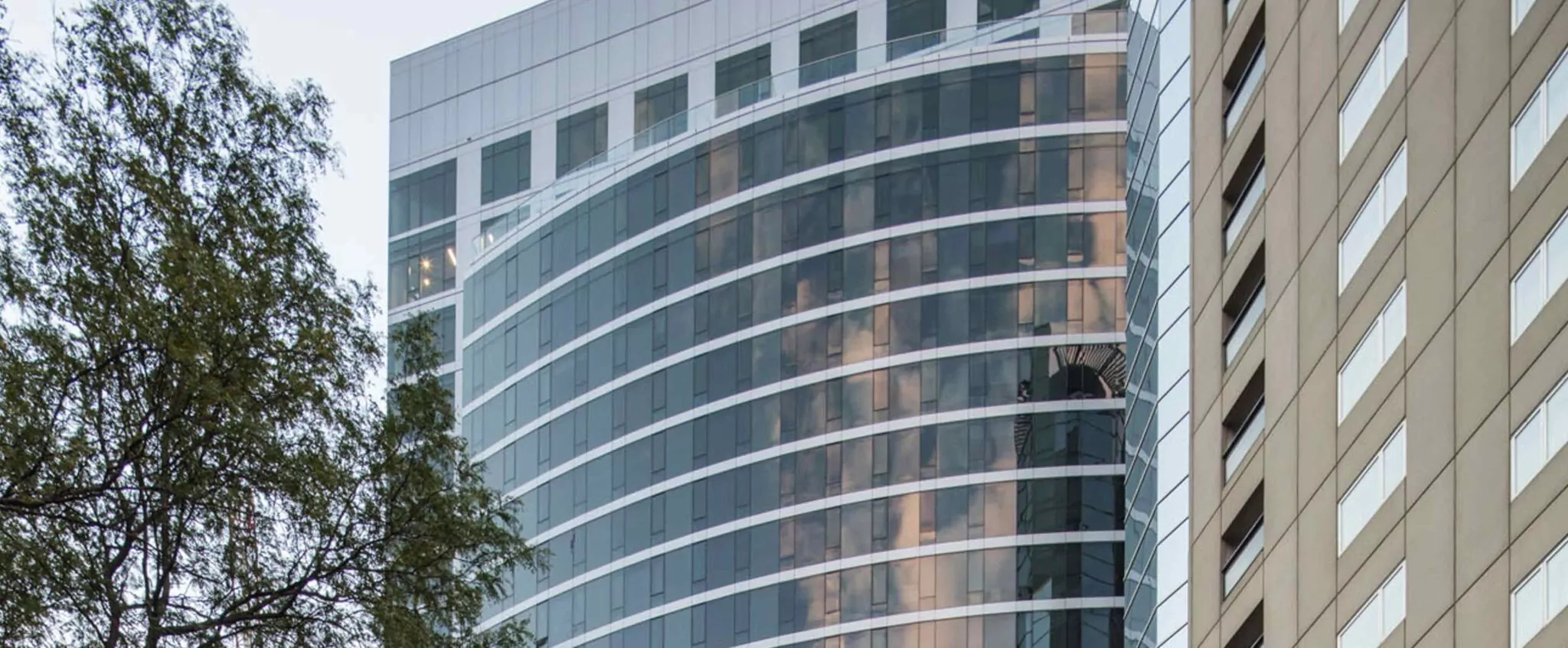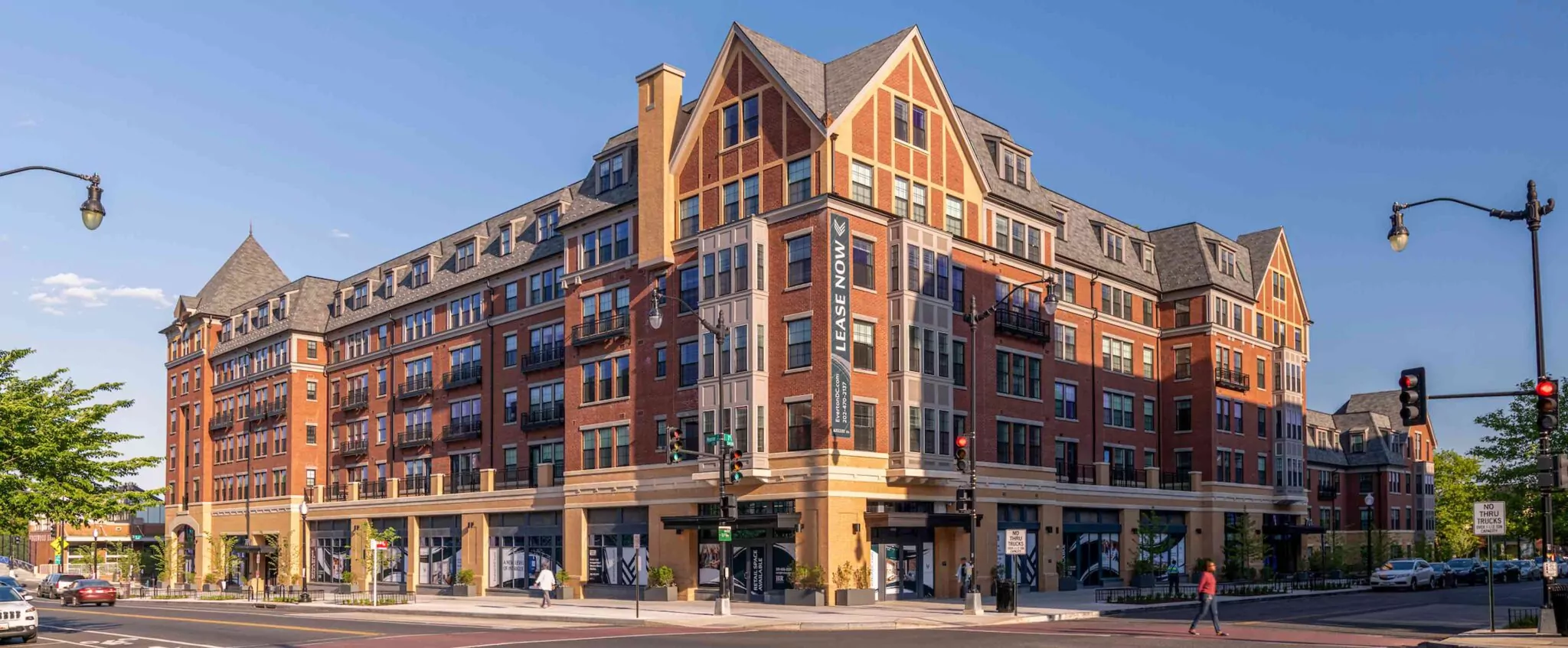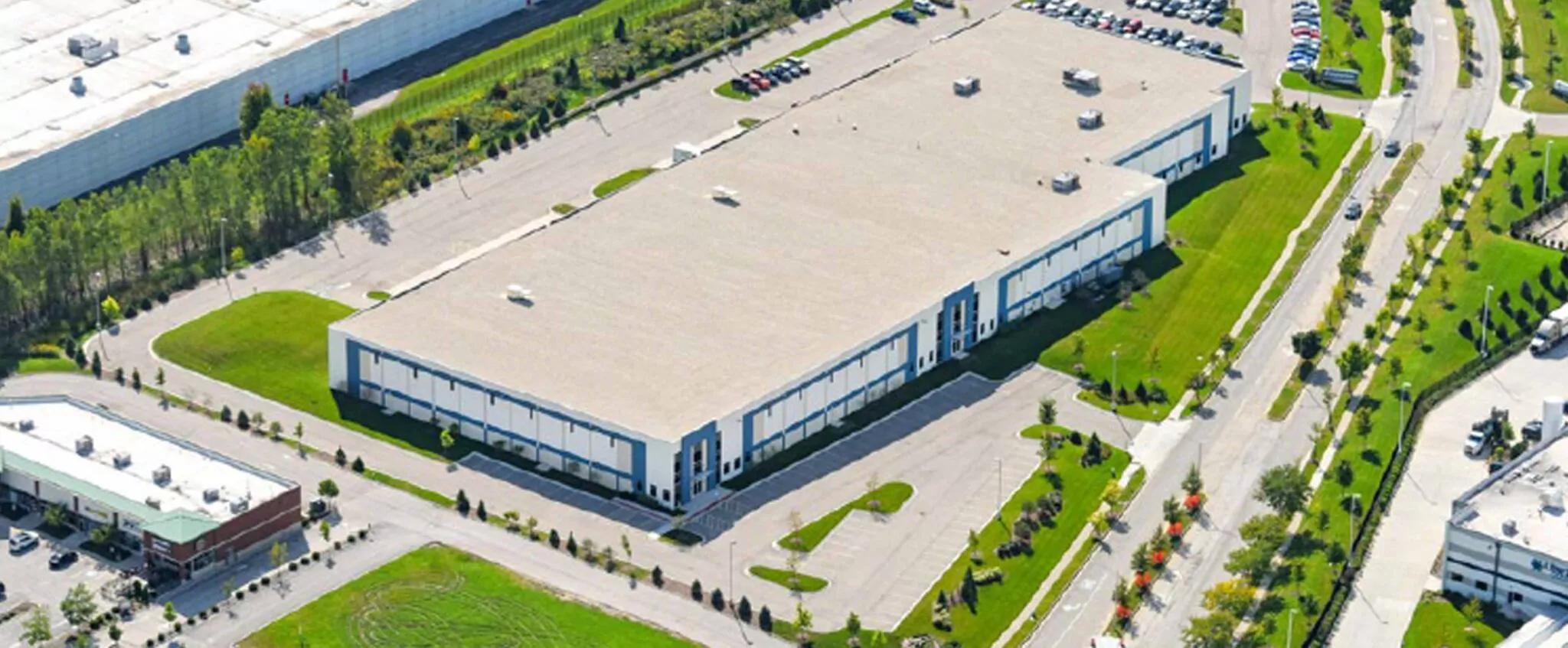 Real Estate
Pritzker Realty Group (PRG)
An experienced, strategic investor and operator. A proven track record.
Pritzker Realty Group (PRG) has invested in direct real estate through acquisition and development as well as in strategic joint ventures and real estate operating companies across commercial real estate classes. With investments of more than $10 billion since 1991, we now primarily focus on the long-term multifamily housing and industrial sectors in the United States, managing investments on behalf of family offices and institutional separate accounts in strategies that provide attractive risk-adjusted, after-tax returns.
We execute through our best-in-class, tenured team with decades of industry relationships and through a network of strategic, trusted partners.
DEEP OPERATING
EXPERIENCE
PRG has managed and sold more than $10 billion of investments in commercial real estate. Through our experiences we have become creative problem solvers. We manage the challenges of commercial real estate with ingenuity and integrity.
INSTITUTIONAL CAPITAL
WITH AN OPEN MINDSET
Unlike traditional institutional investors, we encourage our professionals to take ownership of their projects, think creatively, and act nimbly so key decisions are made in a timely and prudent manner.
AN INDEPENDENT VIEW
As a long-term investor, PRG offers stability through economic cycles and possesses the capacity to invest during times of uncertainty or scarce institutional capital.
MULTIFAMILY
Development and acquisition of Class A apartments and Single Family Rental communities
National, multi-market footprint in nine high-barrier-to-entry and high-growth markets
Compelling long-term growth driven by sector macro trends, combined with a hyper-local investment thesis for each investment
INDUSTRIAL
Direct development and
acquisition of institutional
quality industrial facilities
Infill locations with
truck, rail, and intermodal
transportation advantages
Geographically focused on
select U.S. markets with
compelling demand and
growth attributes
Our PRG team
Our principals possess over a century of combined experience investing in, owning, and
building global businesses. It makes us committed partners with a profound appreciation for
discretion, preserving strong cultures, and aligning interests with our valued partners.
Significant past investments
CENTERGATE RESIDENTIAL
A vertically integrated, multifamily development, and management company with 12,000+ units in 30+ properties. PRG founded the company in the late 1990s and sold the majority of the assets by 2007.
THE PARKING SPOT
An off-airport parking facilities operator, owner, and manager of 17 high-quality parking facilities with 32,000 parking stalls. Also, a manager of a second portfolio of an additional 24 parking facilities, containing more than 35,000 parking spaces. PRG founded the company in 1998 and sold the business and real estate assets in 2011.
71 SOUTH WACKER DRIVE
48 story 1.8-million-sq. ft Class A skyscraper in Chicago completed in 2005. PRG developed the building and then sold it in 2010.